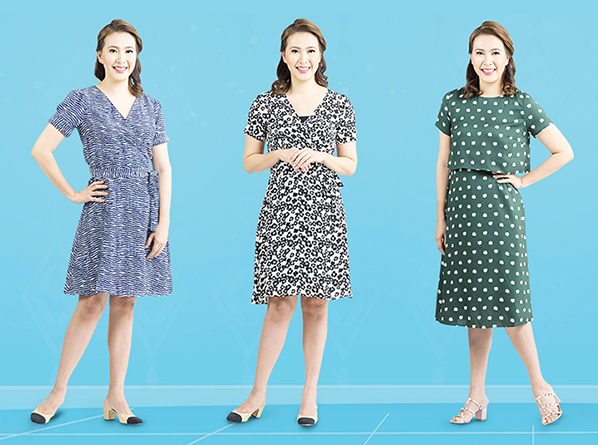 What the Company
is all about?
It starts with one mother who has family background with manufacturing of clothing line who also have faith and insist to purely breastfed her two babies as she discover the need of nursing wear for breastfeeding mom and that she truly believe that every mom deserves to use a nursing wear which is comfortable and affordable. Momewear is passionate in providing the best maternity and nursing wear with the best quality at the most affordable price.
 
Challenges
Momewear used to sell their products through Bazaar and IG before they partnered with Klaiya Digital Solution. They transact with their friends and friends' referrals manually. They used to lack online presence and a system that will make their business flow smoothly and hassle-free.
 
The Goal
Momewear aims to achieve a stable online presence and increase their sales by reaching all moms and moms-to-be in the Philippines while maintaining their breastfeeding advocacy.
 
Our Solution
Become every mom's breastfriend through Social Media Marketing, Website and Online Shopping Platform.
We built an E-commerce platform for Momewear that caters online ordering and nationwide delivery with Cash-On-Delivery around Metro Manila. We have also kept both of their FB and IG accounts active from time to time to continuously promote their products. We also improve the sense of attachment to their followers through enriching discussions, articles and relatable posts.
We also promote their Lazada store from time to time and assist them in different ways to do sales and promos that will help improve both of their website and Lazada sales.

E-commerce
Website
Web URL: www.momewear.com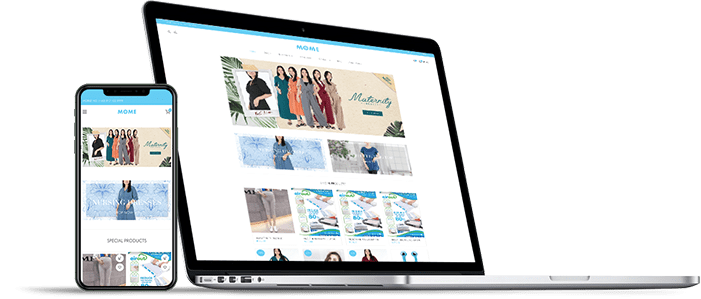 Social Media
Marketing
FB: facebook.com/momewear
IG: instagram.com/momenursingwear


Results &
Outcomes
⬆ 200% increase in Website Sales after 6 months of Social Media Marketing
⬆ Gained 8.3K organic followers in Instagram