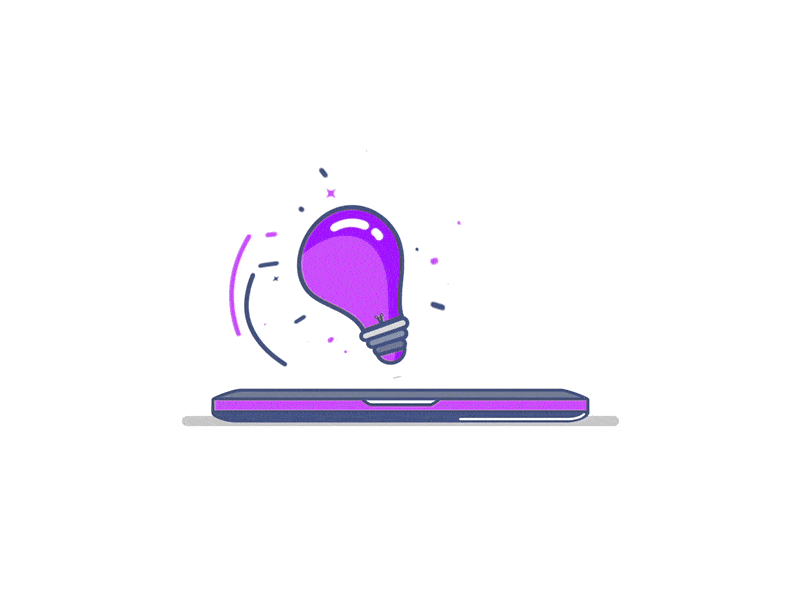 VISION
Become a leading digital solution provider for small and medium-sized enterprises in South East Asia.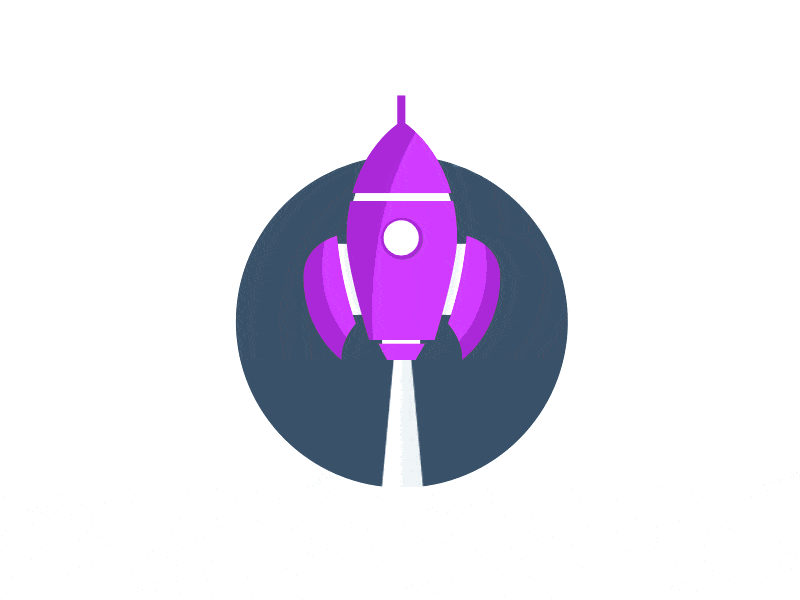 MISSION
To provide tailor-made digital solutions to small and medium enterprises that are beyond the client's expectations and will foster their business growth.
Klaiya Digital Solution is an Online Advertising Agency that is based in Binondo, Manila, Philippines. We are the center of excellence that helps businesses establish and develop their online presence. With a pool of Marketing Gurus and Out-of-the-box creatives, we are certainly one of the best digital marketing solution providers in the Philippines.
We are a one-stop solution for every business/ enterprise/ individual who wants to explore the full potential of the internet and unlock opportunities for their business. As the Philippines is one of the fastest growing nations worldwide, the demand for goods and services rapidly increases and Klaiya can help you find your edge and stand out in the online marketing world. We believe in 'making things happen' rather than waiting for things to happen.
COMPANY CORE MEMBERS
It requires more than just an ordinary team to run the best digital marketing agency in the Philippines. A machine whose parts not only operate in integration, but seem to engineer for each other.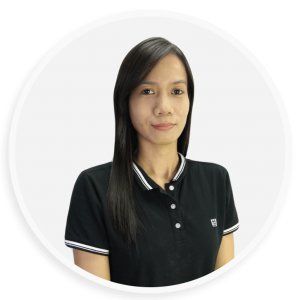 Joyce Carnacite
Director of Digital Solution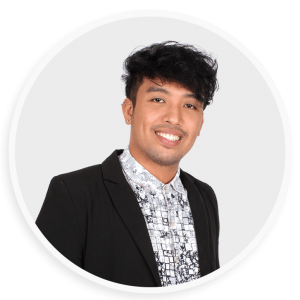 Affie Arao
Director of Web Strategy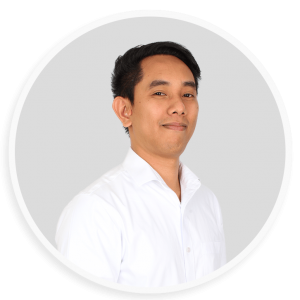 Jessie Andaya
E-commerce Consultant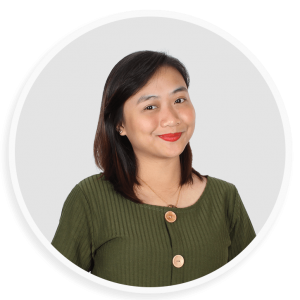 Maya Mirasol
Digital Marketing Consultant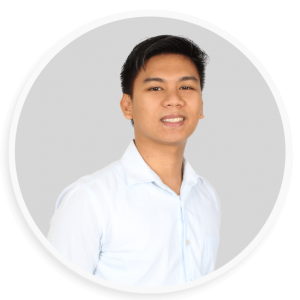 Brian Rodriguez
E-commerce Specialist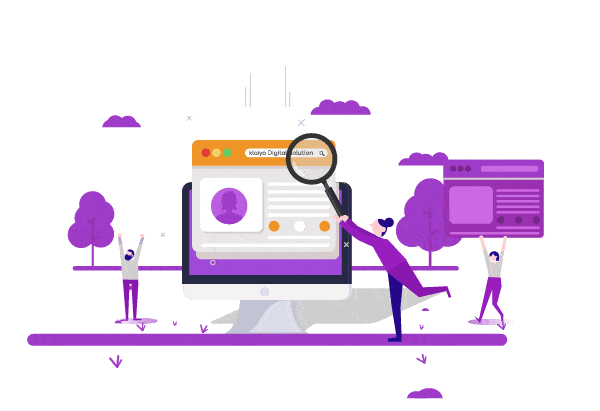 Grow your business with us.