DIGITAL MARKETING SERVICES

Pay-per-Click
Reach the top, ASAP!
Place your business on top with Google Ads! Experience professional and expert Pay-per-click advertisement as we put your website in front of your target audience with highly relevant content. At the same time, they search for your products or services on search engines such as Google, Yahoo, or Baidu. As a certified Google Partner, our strategies ensure you stand out from your competitors and have your online presence maximized across the Internet through Search, Display, and Video ads. PPC is a cost-effective way of improving brand awareness and gathering quality leads.
Book a free consultation today!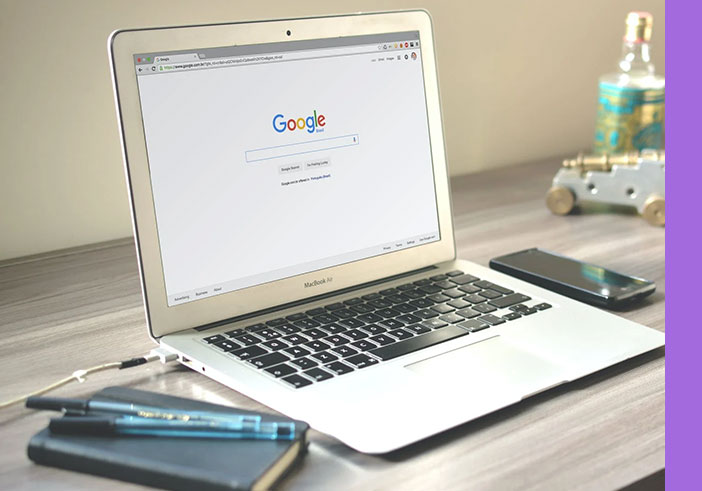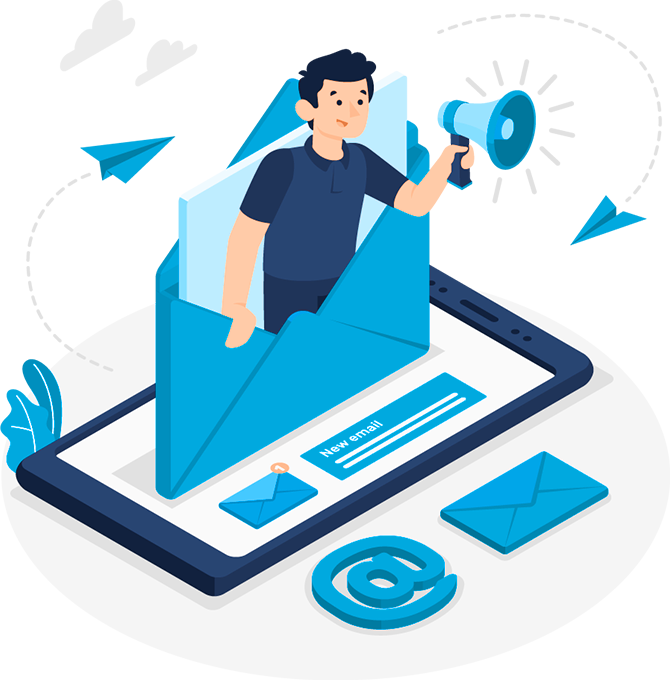 EMAIL MARKETING
Don't forget the basics,
add this to your list!
You might have mistaken email marketing as some old-fashioned way of reaching your audience, but actually, it hits the spot better when it comes to creating a direct impact and reach. Being around for two decades now, it allows businesses to gain sales, acquire new customers, build loyalty, improve brand awareness, and even continuously engage with existing customers. Too busy to do this yourself? Worry no more because Klaiya is here to do the work. We'll take care of your content and monthly schedule of sending it to your customers. Deliver your message, generate leads, boost engagement, target the abandoned carts customers, upsell, resell, and achieve any business goals cost-effectively, and let's do it the professional way!
If your business does not have an email marketing strategy planned out yet, and you don't know how, we are just one click away!
Book a free consultation today!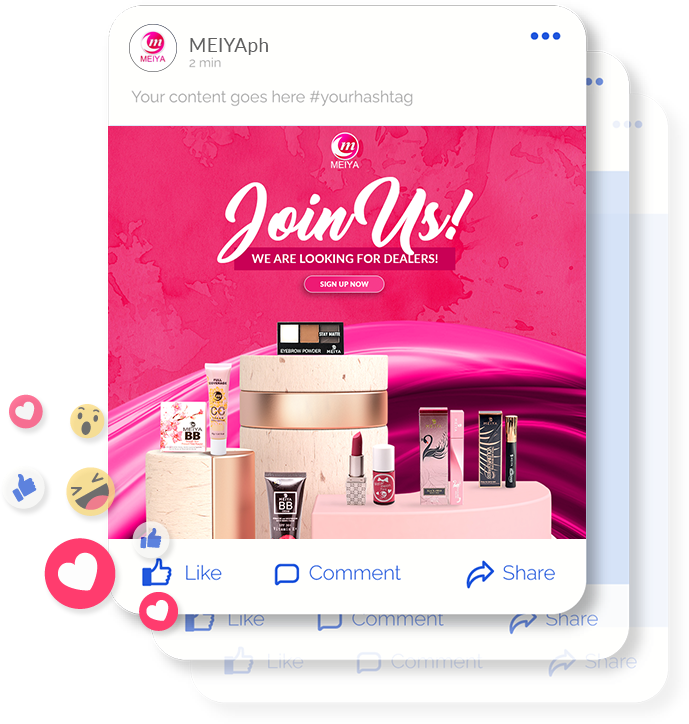 ONE-TIME FACEBOOK ENHANCEMENT
Your FB Page, your brand image!
Facebook has proven its potential over the years in terms of connecting people, and it continuously unleashes its value for the business. It gives way to effective interaction between the companies and potential customers. Klaiya offers expertly designed and customized Facebook business pages keeping that professional look and feel of your brand.
We can create a Facebook page that will engage your target audience, boost your followers, promote your event, and reach untapped markets that traditional advertising just can't. Presentation is everything, especially when you want to create a stunning impression and remarkable branding to your target customers, make sure you leave to the expert!